Our Story
Company History
MAP General Mechanical Contractors has been successfully executing fabrication and construction services since 1977. What started as a modest mechanical contractor in Midland, Michigan, focusing on specialty services, has grown to a full service heavy industrial fabricator and constructor today.
Over the span of four plus decades, MAP has expanded its team, experience, and capabilities with the goal of building a full-service company offering:
General Contracting
Mechanical Construction
Fabrication at our 50,000 square foot facility
Complex Structural Foundations
Logistics
Project and Construction Management Support
MAP has always been a family-owned business and continues to be today under the ownership of Roger Griffin and Kurt Swenson.  With offices in Sanford, Michigan and Beulah, North Dakota, MAP is well positioned to serve a broad range of industries across the United States.
At MAP, our daily focus is the relentless pursuit of finding the right solutions for our customers and doing the work the right way. The endgame is to understand our customer's needs and expectations and tailor our offering to best meet those needs. All while providing a safe work environment for our employees and our customers.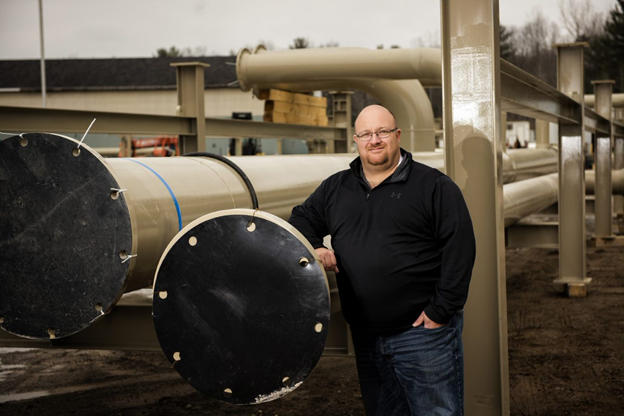 Roger Griffin
Executive Vice President and Co-Owner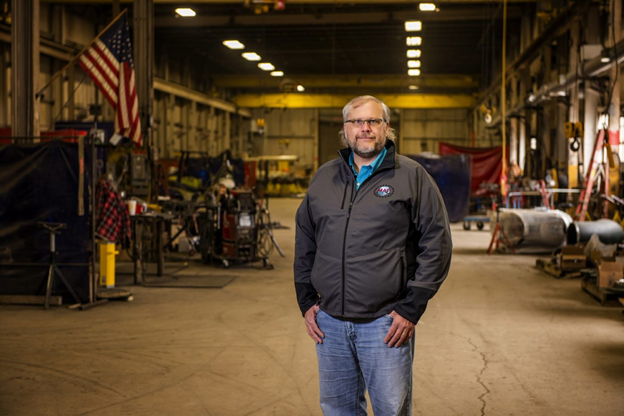 Kurt Swenson
COO/President and Co-Owner
Ashley Scholl
Sr. Project Manager
Steve Lund
Project Director
Steve Schneider
Project Manager and Estimator
Jim Cousineau
Safety Director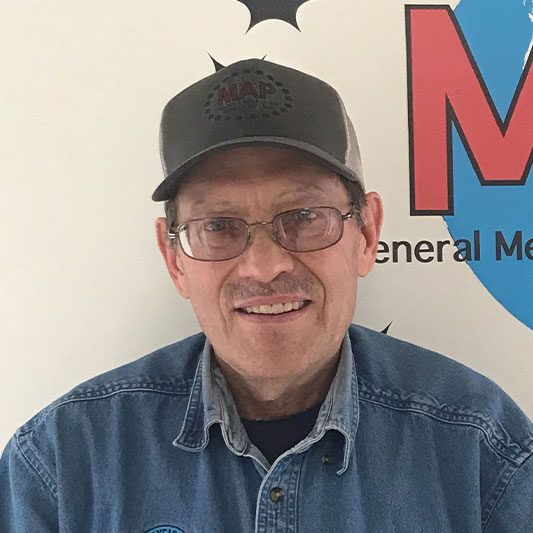 Doug Paccione
Site Superintendent
John Alexander
Site Superintendent
Sean McMonigal
General Superintendent
Joe Swenson
Field Engineer
George Bartz
Shop Foreman
Craig Gaube
VP, Controller
Haley Wilder
Project Controls
Todd Peterson
Business Dev. Director
Safety
MAP's commitment to working safely every day allows us the opportunity to work with clients who demand the highest safety standards. Providing a secure workplace is a primary focus because we know productive construction and safety go together.
At MAP, we focus on the basics of working safely with emphasis on personal responsibility and accountability. Each day, pre-job planning, the incorporation of daily stretching, and Task Hazard Assessments (THA's) to begin and throughout each day promote and reinforce the safest work environment possible. We work with our customers, subcontractors, and other team members to ensure our entire team is aligned towards carrying out safe work.
In addition to developing a safety culture of educated employees, MAP believes that a safe work environment is contingent on a drug free workforce. We accomplish this by conducting pre-employment, random and post-incident testing.
MAP maintains current safety profiles at ISNetworld®, Avetta and the Energy Coalition for Contractor Safety.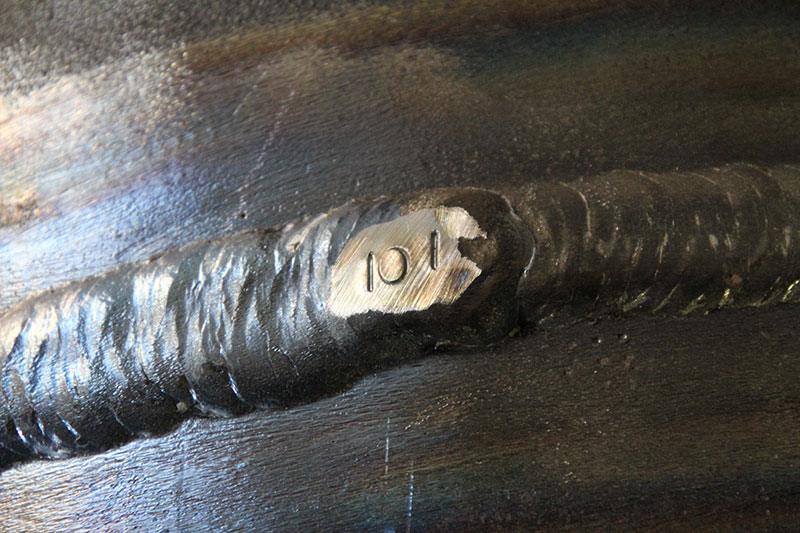 Quality
At MAP General Mechanical Contractors, industry codes, customer specifications and pride in our workmanship lead us to a quality work product for our customers.
Our work at MAP begins with Quality Assurance and Control planning at bid time to identify and plan for quality requirements and continues through every phase until the project is complete and turned over to the customer.
From our fabrication shop to our work in the field, we are dedicated to delivering quality through all phases of what we produce and the way we do our work.
At the field level, we conduct Inspection Test Plans (ITP's) and employ 100% qualified personnel for the type of work required for each job. Our Quality Assurance and Control team members hold certifications for:
AWS (American Welding Society) Senior Certified Welding Inspector
ASNT (American Society of Non-Destructive Testing) NDT Level III RT, PT and UT.
MAP is proudly certified as a full-service code welding contractor. We are ISO 9001 (2015) certified and actively maintain the National Board R stamp, along with the ASME PP and U stamps.