Ready to Learn More?
At MAP, we have the right approach, and it couldn't be simpler.  We do the work the right way.  Contact us today for the right solutions and the right partners for your project.
Overview
What you need to know
Leading a project as the General Contractor takes significant capabilities to ensure the optimal project outcomes.  MAP takes a diligent approach to blend our self-perform capabilities with the right team of subcontractors to achieve our customer's goals.
Our approach to successful General Contracting focuses on four critical cornerstones.
Planning
At MAP, a well-planned project is the starting point for success in meeting our customer's goals.
MAP sources trade specific contractors that are capable in the work and project location.
Our subcontractors are prequalified to ensure they meet safety, quality, and financial requirements.
We ­ensure a deep analysis of project details is used in the bidding phase to set everyone up for project success.
We believe selection of the right subcontractors in the bidding phase supports a successful project.
Subcontractor Procurement
At MAP, our processes for addressing subcontractor procurement ensure optimal project success.
MAP's Subcontractor Agreements are critical to help define scope, schedule, budgets and proper terms and conditions for the work.
We leverage existing relationships to build accuracy and confidence in our project teams.
Our team is committed to searching out creative and flexible solutions and new reliable partners to meet project goals.
We define and allocate Insurance and Risk Management practices to the proper party during the procurement phase so there are no surprises.
Project Controls
At MAP, visibility to project status at all times provides the foundation for managing optimal project outcomes.
We establish Progress Measurements BEFORE the work begins so tracking can take place to truly understand where a job stands at any point in time.
MAP provides weekly Schedule Updates and Forecasting, allowing time to react to job progress, new information, and critical path management for risk and potential delays.
Our Pay Application Verification is critical for optimal project management, ensuring payment is made based on progress.
Quality oversight
At MAP, quality and control planning begins at bid time and continues through every phase until the project is complete and turned over.
MAP establishes Inspection and Test Plans up front with all trades to set up hold points, third- party test requirements and pre-task inspections.
We begin Turnover Documentation collection and assembly at contract award and continue through project completion, allowing owners to have complete project information available in one place.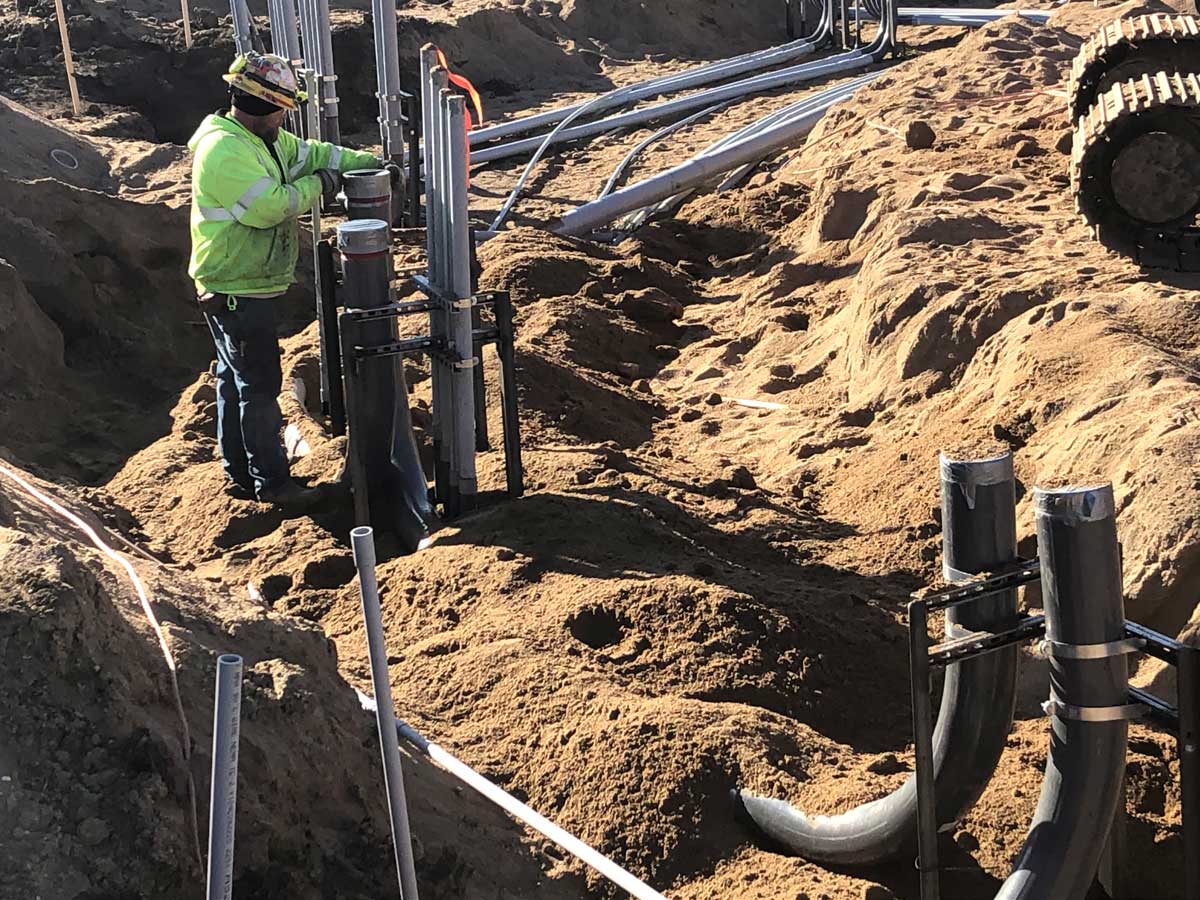 MAP Benefits
Why Choose Us?
MAP is committed to making our words reality for our customers. We are relentless with the right approach from inception to completion to ensure your projects are successful.

Safe Work
We all want to go home safely at the end of the day. Daily focus on basic safe work practices and high expectations for accountability help our team achieve a safe work site, for ourselves and you, our customer.
Quality Work
Quality work starts with job planning and carries through to the last turnover document.  Our focus on quality from the beginning with Inspection Test Plans, proper resources and management commitment help us meet your quality expectations.
Controlled Work
Few things are more frustrating than learning your project is going to be behind schedule or over-budget.  We tailor our project controls to fit each individual project need, helping find issues when they are small and can be rectified.
We Do the Right Thing
Taking the easy path isn't always the right path.  From start to finish, we are accountable for delivering your project to your expectations – aligning our outcomes with your goals.