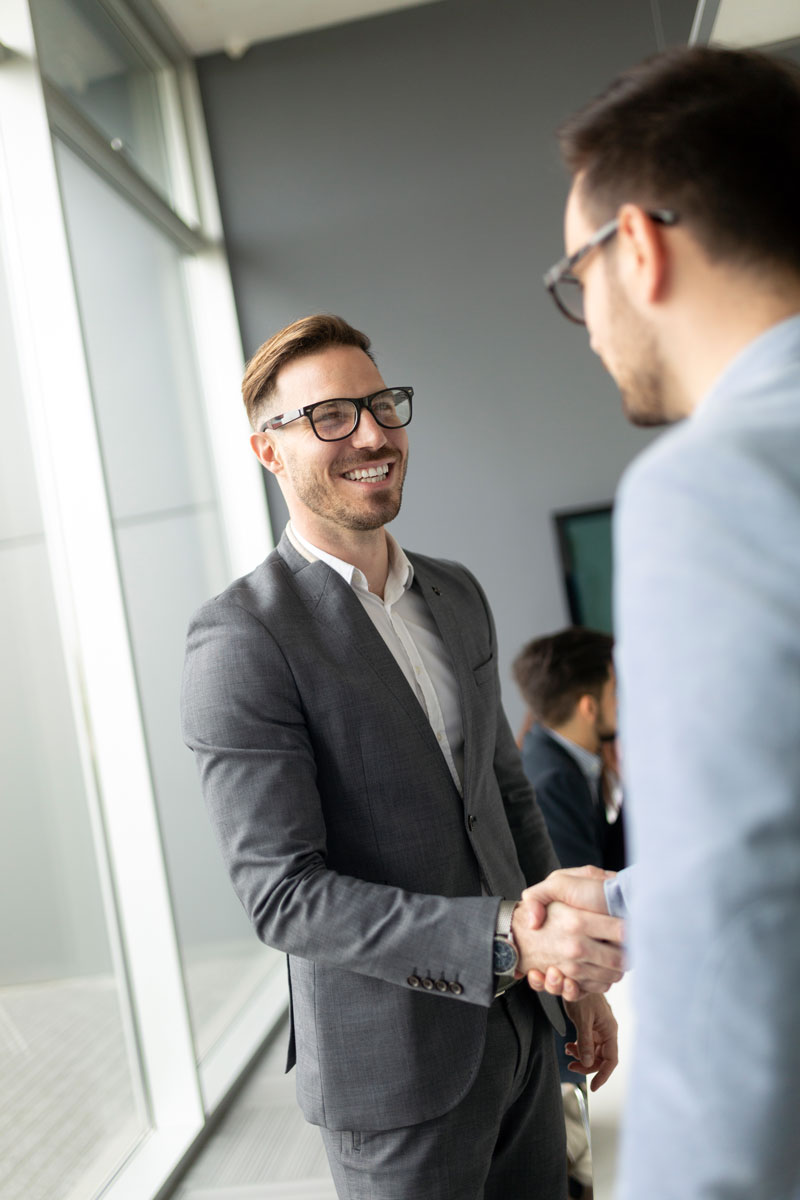 Hiring Passionate and Driven Professionals
Do you want to join us on our mission?
MAP Mechanical fully integrated construction and fabrication company with over 40 years of experience. We're committed to helping create solutions and build the infrastructure of tomorrow. Every day we work to create to find and build solutions for our clients, by doing the right thing in a safe and professional environment.
Hiring exceptional employees is a key strategy to our continuing success. Working with us, you will have the opportunity to challenge yourself and use your talents for something meaningful. If you're like us, motivated, problem solvers and not afraid to apply your superpowers, join our team! Are you ready to build a rewarding career and a better future for all?
We're always looking for talented project management, construction and fabrication professionals interested in making a difference.
No jobs found